HIMEROS LIFE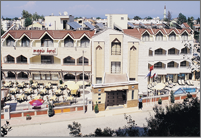 Has a capacity of 2 Suite rooms, 1 VIP room, 4 single rooms, 57 double rooms (balcony), 16 double rooms (without balcony), 1 disabled room and total 81 rooms and 160 beds capacity. It is located at 55 km distance from airport, 45 km from Antalya centre, and 800 mt from the sea.
Read More
RESTAURANT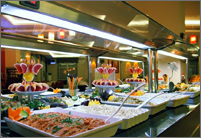 In addition to the hotel's indoor restaurant with capacity 80 persons and outdoor restaurant with capacity 150 persons, where you can taste delicious dishes from carefully selected menu, there is also a bar that offers you a wide range of drinks.
Read More
FACILITIES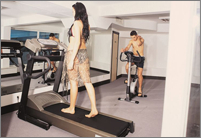 Our hotel has swimming pool, Swimming Pools (5m2), Jacuzzi, bar, pool bar, outdoor restaurant (160 seats), indoor restaurant (160 seats), Meeting room, Steam / Sauna, Fitnesscenter, health room, massage room, hairdresser, internet and elevator. Our hotel also has paid room service, laundry services.
Read More
CONTACT US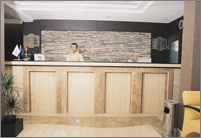 Merkez Mh. 102 Sk. No:5
Kemer / ANTALYA
Phone: +90 242 - 814 69 90
Mail: [email protected]

Read More